St. Boniface is responsible for educating its students to be productive, contributing members of our society. The twenty first century requires students to understand complex terminology, communicate clearly, discern massive amounts of ever changing information, and apply appropriate problem solving techniques all while utilizing appropriate digital citizenship skills.
Our technology goal is to expand the students' abilities to research, gather, analyze, synthesize, evaluate and present the information available in our global society. In all areas of the curriculum, students at St. Boniface will learn to use an information based inquiry process. This is accomplished through effective and meaningful instruction where technology is not a separate entity, but rather a part of the curriculum. We provide a variety of technological tools to assist our students and continually upgrade our hardware and software.
Promethean ActivPanel
In grades 5-8 we use the all-new Promethean ActivPanel, which is a tablet-like surface for the front of the classroom. Powered by Promethean's ActivConnect Android processor, it enhances the teaching and learning experience providing instant access to educational apps, wireless connectivity, mobile device mirroring and more.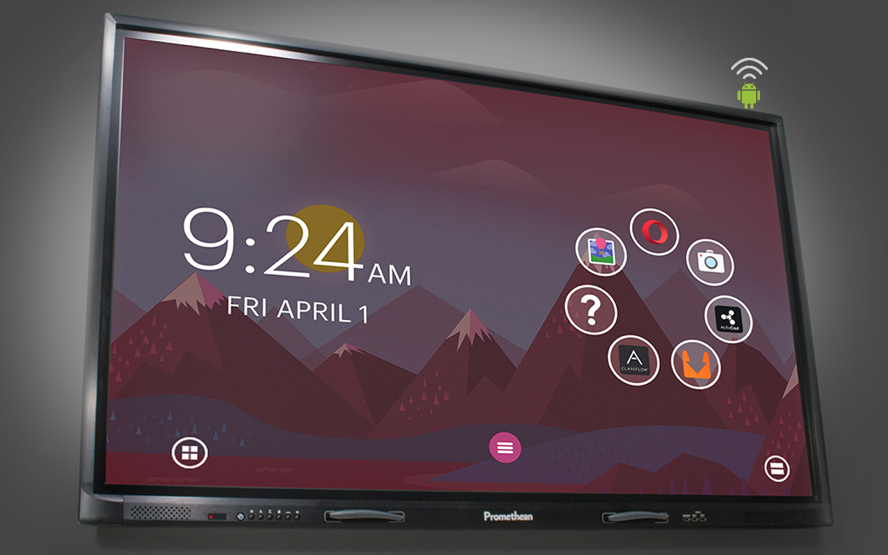 SMART Board
In grades K-4 we use SMART interactive whiteboards. SMART boards put simply, are a sophisticated replacement of the traditional overhead projector. Over the years, this cutting-edge technology has proved popular for students of all ages. The interactive board turns a typical classroom into a fun learning environment. It enriches classrooms in several ways by providing hands on collaboration and creating the perfect learning setting.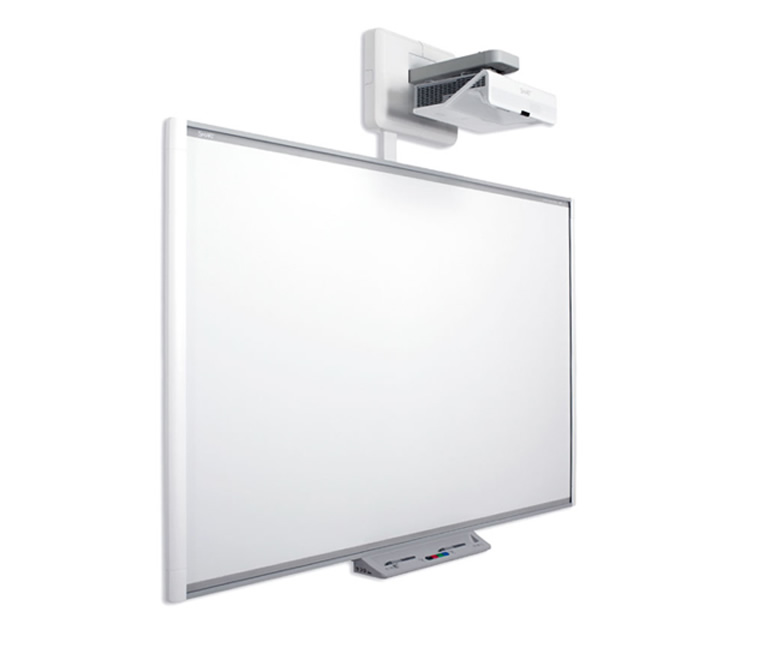 Promethean ActivTable
In our Pre-School we use a Promethean ActivTable, which is a multi-user, multi-touch interactive table designed to promote student collaboration, engagement and student-led learning. The ActivTable's intuitive touch interface allows up to six students to simultaneously access a wealth of ready-to-use educational activities, tools and resources.
Lenovo Chromebooks
Students will first be introduced to Chromebooks in the 4th grade to help prepare them going forward. In grades 5th – 8th, students are supplied with a Chromebook to access online textbooks and to complete classroom assignments. This piece of technology has tremendously advanced our students ability to collaborate with other students and have a more interactive learning experience. We've also chosen a Chromebook that is ideal for students and school life. Its enhanced durable, semi-rugged design includes a water-resistant keyboard in case of any accidental spills.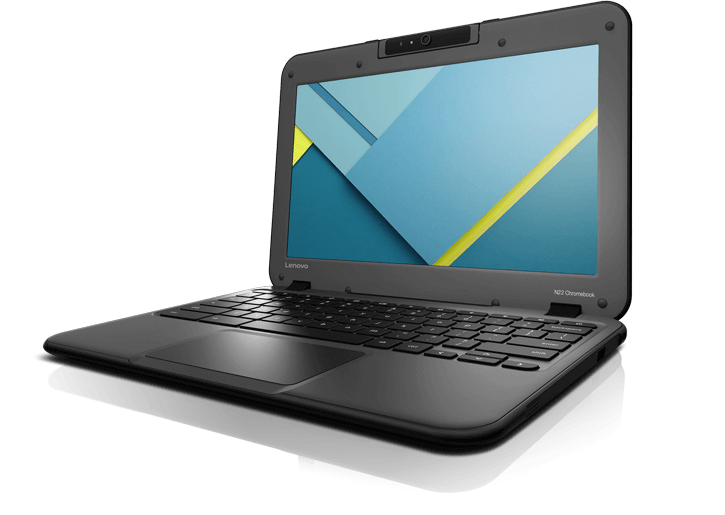 iPads
All of our grades utilize iPads to either enhance learning with educational games, or to take AR tests.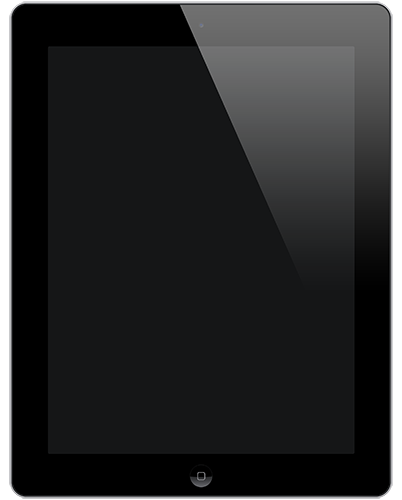 Computer Lab
St. Boniface School has a 30 unit PC compatible computer lab using Windows 10 and an assortment of software. The lab is used by all grades K-8 to reinforce what is being taught in the classrooms in the four academic core areas: language arts, social studies, math, and science; taking reading tests for the Accelerated Reading Program; and Spanish instruction. Grade 5-8 students are also taught keyboarding and word processing skills. A main goal of the program is to teach students to integrate technology skills with their classroom work and assignments.