Welcome to St. Boniface Catholic School!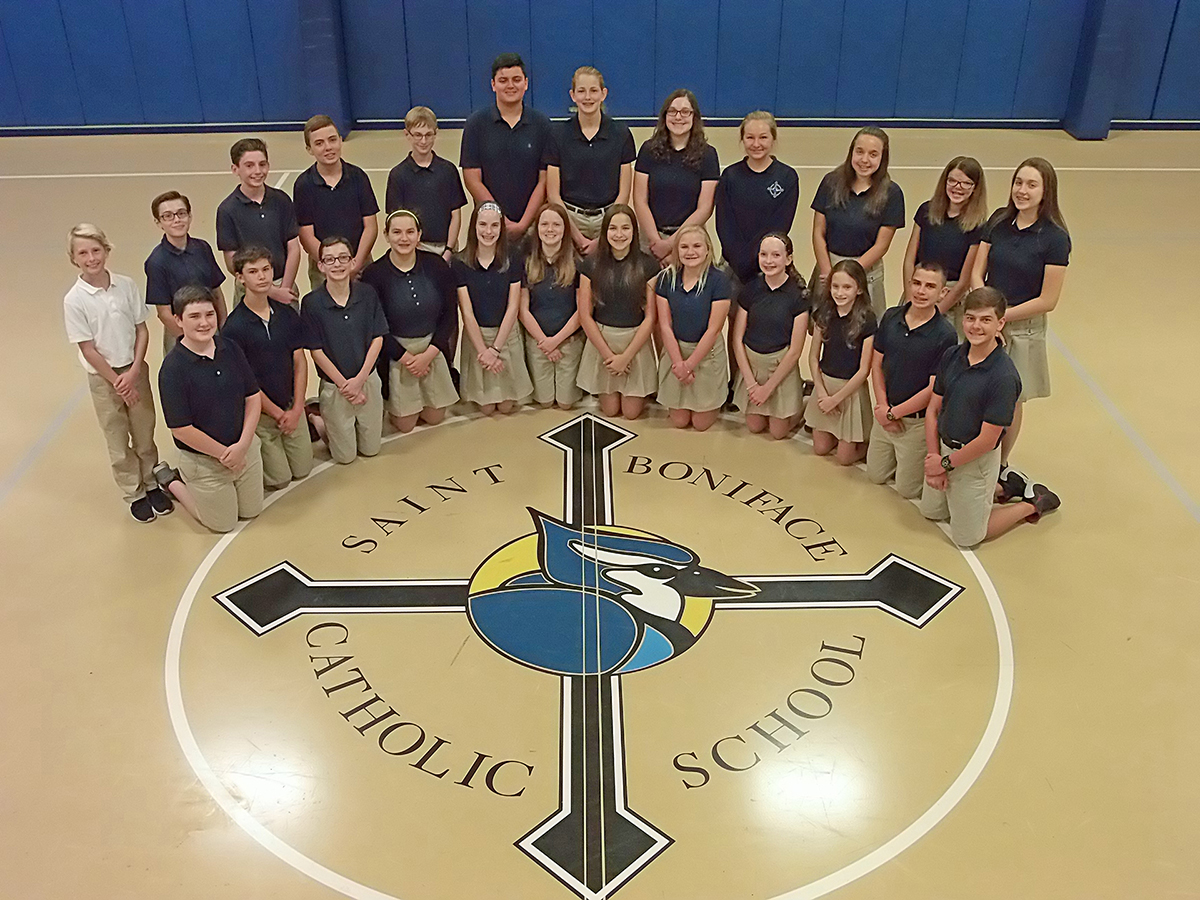 Greetings! I am proud to share with you the good news about St. Boniface Catholic School. St. Boniface is a Pre-Kindergarten thru Grade 8 school that offers a solid academic curriculum, strong faith formation, and a family-like environment to its students. Established in 1871, St. Boniface School has been home to generations of families in its 140 year history and continues to welcome new members into our parish school and community.
We are a quality Catholic school whose mission statement is our guiding principle.
At St. Boniface we are grateful for the opportunity to work together as we create the best learning environment possible. Each experience we share is brought to life through our awareness of God's presence and His wisdom guides our every effort. As we teach children 21st century skills through our academically challenging program, we encourage the discovery and self-expression of their God-given talents and gifts. We create, learn, live, love, laugh, and play in God's image.
I invite you to visit St. Boniface School to see why "St. B is the place to be."
Have a blessed day.
Peace & All Good,
Laura Kretzer
Principal